LOCATION
Headquarters (Map)
656 Quince Orchard Road
Suite 300
Gaithersburg, MD 20878
U.S.A.
Rockville Office (Map)
1700 Rockville Pike
Suite 150
Rockville, MD 20852
U.S.A.
Visitors to HQ: Please park in the visitor spots or non-reserved parking spots. When you enter from the main entrance please take the elevators up to the 3rd floor where our reception area is located. Please sign in upon your arrival. We will greet you after you sign in. We welcome you and look forward to your visit.
CONTACT INFO
PHONE: 301.948.4871
FAX: 301.948.4872
Scan vCard to Add DIFZ Contact Info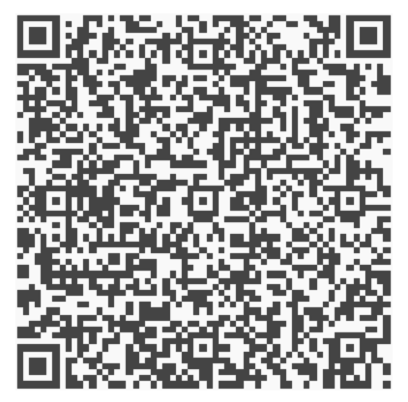 EMAIL US