We participate in various government-sponsored Mentor-Protégé Programs, using our resources, strength, and experience to strengthen our protégé organizations' capabilities and deliver for U.S. government defense and civilian clients. We are committed to developing our small business partners through the Small Business Administration's (SBA) Mentor-Protégé Program.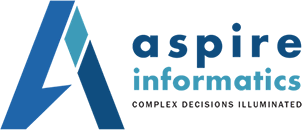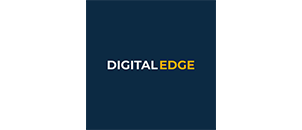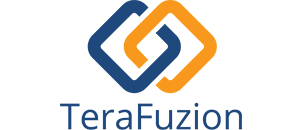 Mentor-Protégé Programs benefit all:
End Customers gain access to large companies' corporate capabilities and resources and the emerging technologies that small companies often deliver.
Government Agencies can support small business opportunities and meet their small business prime and subcontracting goals.
Protégés gain access to the domain, technical expertise, and experience of a large company, while broadening their client base and market reach and participating in efforts they may be unable to lead on their own.
Mentors are compensated or credited per the Mentor Protégé agreement's terms and conditions and develop their small business subcontracting base.
Our domain expertise, business reputation for excellence, size, culture, and commitment to the small business community make us an ideal mentor.
What Digital Infuzion is looking for in potential protégés:
Strategic long-term value and potential subcontracting opportunities.
Capabilities that do not directly compete with any existing Digital Infuzion protégés.
No active mentor-protégé agreement at the targeted agency or any other agency.
Immediate value proposition within the agency market.
Minimum size of 10 full-time employees.
Operating as a business for at least 2 years.
Must have held a federal contract or subcontract for at least one year with any agency.
Compatible business ethics and philosophy and a potential for a long-term reciprocal relationship.
Financially stable and viable.
For additional information about Digital Infuzion's participation in federal Mentor-Protégé Programs, contact the Digital Infuzion Small Business Office.